Tag Archives:
american eagle
Mustard Scarf
You always need a black cardigan…they go with everything!
Crew neck sweatshirts are easy to pair with coloured pants or with a collared shirt underneath.
Scarves are just an essential for fall!
Great to wear with colourful scarves like the one above!
I just love coloured pants. Need a pair in this colour.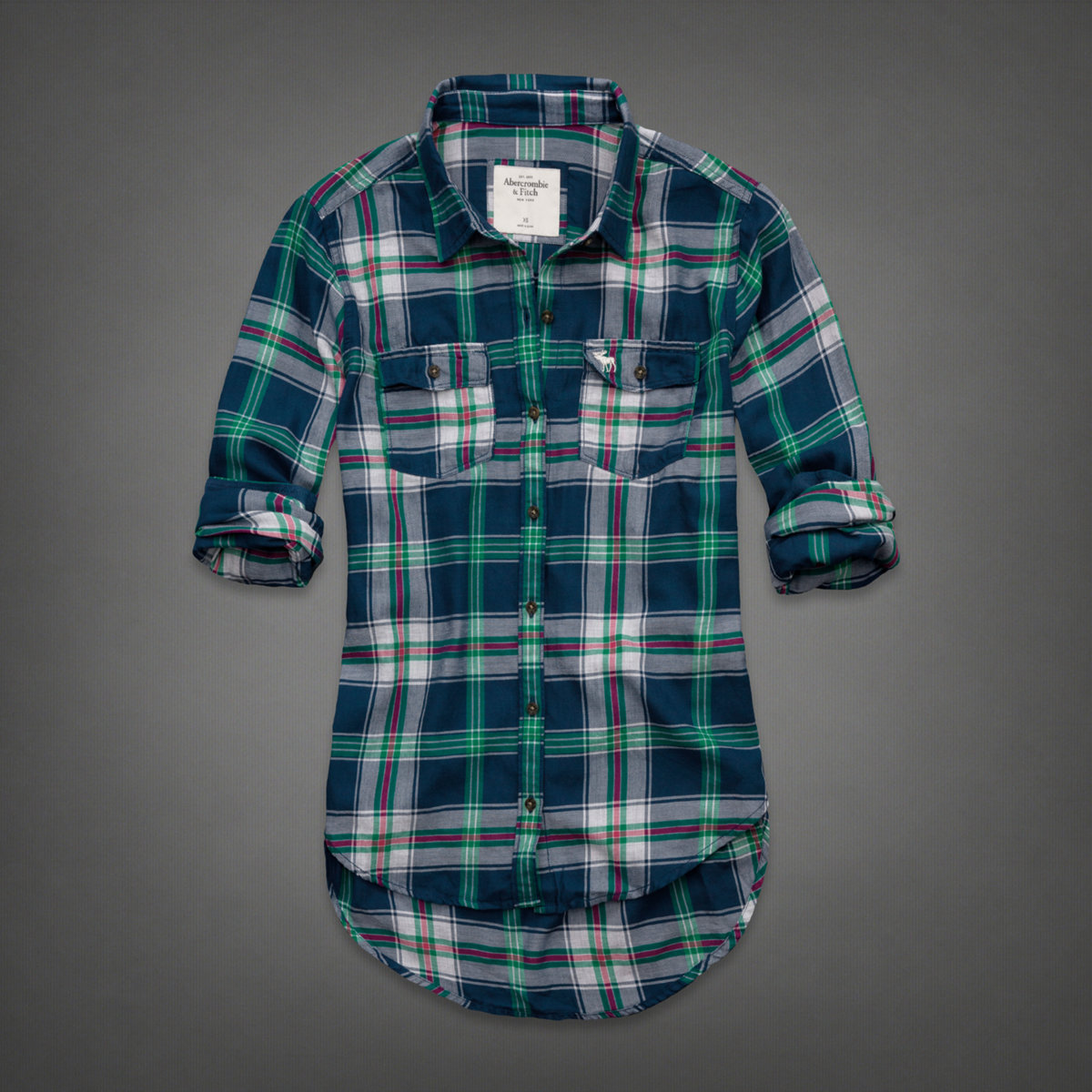 Flannels…another given fall essential. Great under crew necks as I said before.
Boots! I love mid-calf boots.
Urban Outfitters BDG Scoopneck
You definitely need a staple graphic tee for layering.
Here are the outfits I wore for the first week back to school!
Tuesday:
Vest: LiME Boutique
Top: Forever 21
Pants: H&M
Necklace: Tiffany & Co.
Nails: Essie's Bikini so Teeny
Wednesday:
Cardigan: Zara
Tshirt: Uniqlo
Pants: Zara
Thursday: didn't wear anything too special…a bit of a lazy day for me
Hoodie: Hudson's Bay Company
Tshirt: American Eagle
Pants: Forever 21
Friday
Cardigan: ?
Top: H&M
Jeans: American Eagle
Bracelet: Thomas Sabo
I know I was supposed to post this yesterday, but I've come down with a cold (already!) and wasn't feeling the best yesterday. Still don't feel 100% and have been watching Glastonbury sets on YouTube beside a box of Kleenex pretty much all day. I hope I feel better tomorrow!